NOT ANOTHER

JOBS BOARD

NOT ANOTHER

JOBS BOARD
Our goal is to be the greatest educational investment in the world. The right internship can change your life. We guarantee internship placement by combining specialized recruiting, online skills training, and professional coaching.
INTERNSHIPS
WHAT'S INCLUDED
Guaranteed Internship Placement
We know finding an internship can be stressful.
Our Professional Recruiters will take the pressure of finding an internship off of your shoulders and do all the work for you. We guarantee placement with one of your shortlisted internships.
Career Coaching
You will be paired with a Career Coach who will work with you to optimize your professional profile and provide support for the duration of your internship.
Personalized Skills Training
You will gain access to personalized skills training designed with your career goals in mind, as well as a broader catalog of the world's most in-demand skills.
$14K+
College graduates with relevant experience average a $14,000 higher starting salary
95%
95% of our candidates secure one of their top-5 internship positions
2X
Internship experience is 2x more important than your GPA, major, or the reputation of your school.
HOW IT WORKS
GUARANTEED INTERNSHIPS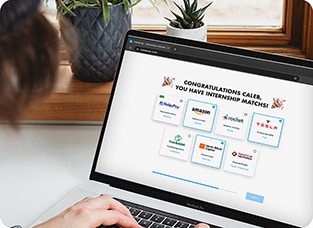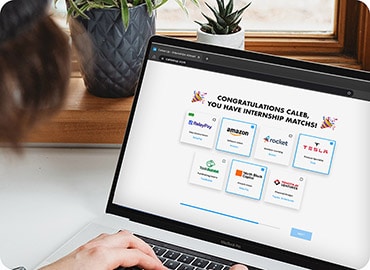 Apply
Complete your application to find out if you qualify. Once accepted, shortlist your internship opportunities and complete your enrolment to start the recruitment process and gain access to your learning path and Career Coaching.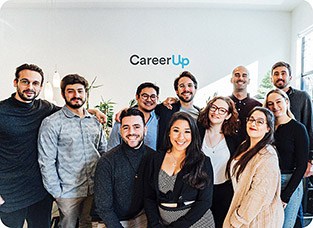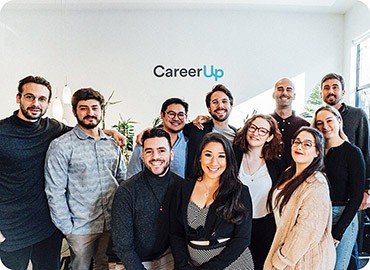 Let our team do the work
Sit back and let our professional recruiters represent you before our corporate partners. Stay on top of the latest developments of the placement process in real-time through your CareerUp account.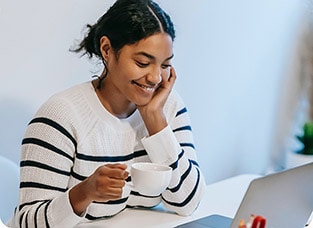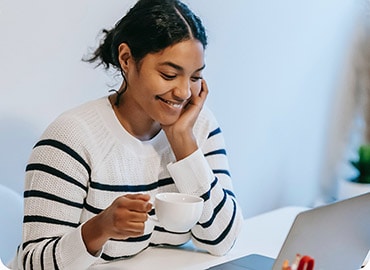 Learn and intern
Intern with a top company with clear internship goals, real projects and direct oversight from your supervisor. Make career-changing connections with industry professionals and accelerate your Career.
Talk to your coach when and where you need it:
SMS, email, phone
Career Coaching Modules:
Resume & Linkedin
Post Internships
Career Path
Interview Skills
Internships
Much more!
PERSONALIZED LEARNING PATHS
LEARN REAL-WORLD SKILLS
Learn the skills that matter most with our high-quality video classes. Our platform analyzes your current skills and career goals to determine a personalized learning path.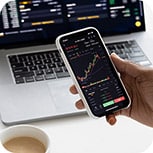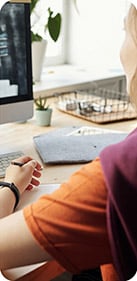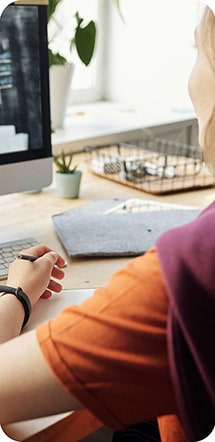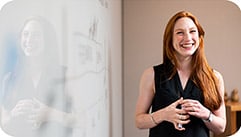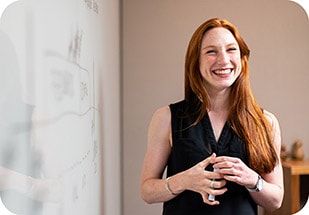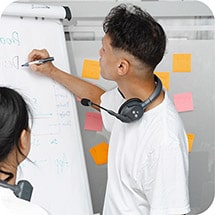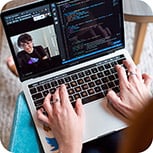 Financial Analysis
Graphic Design
AI
Excel
Digital Marketing
Business Analytics
Project Management
HTML/CSS
UI/UX Design
INDUSTRIES
Programs for Every Career Path
Computer Science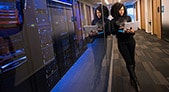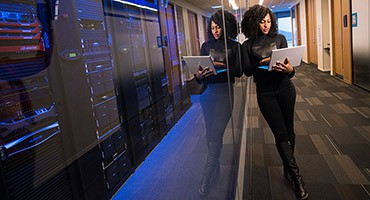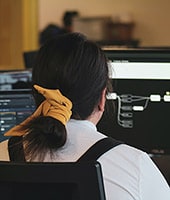 Computer Engineering is one of the most in-demand skills right now. As Marc Andreessen famously said, "Software is eating the world". The hiring market for highly skilled coders and engineers has been on an incredible climb in the past few years. Securing differentiating experience on your resume with concrete results is becoming more and more important to be noticed amongst the huge talent pool. We offer internships with a variety of tech companies, from VC-backed, fast-growing startups to publicly traded multinational corporations.
Cryptocurrency
Data Science
Startups
Web Development
App Development
Cloud Computing
Blockchain
Cybersecurity
UI/UX Design
Product Management
Artificial Intelligence
Machine Learning
Robotics
Business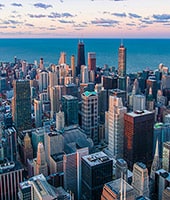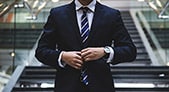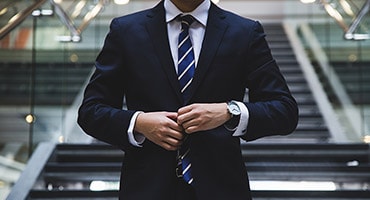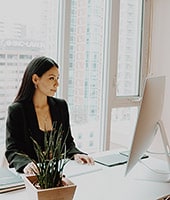 We offer remote internships in International Business in many of the most lucrative and competitive industries in the world. The globalization of the economy has created exciting new business opportunities for major corporations and ambitious startus. With an ever-evolving international economic and socio-political structure, this sector welcomes new ideas and leadership more than ever. Our virtual internships will get you involved in the fastest growing economies, the best way to gain the experience needed to build a successful career in International Business.
Startups
Supply Chain
International Business
Cryptocurrency
Cloud Computing
Sales
Non-profits
Business Development
Project Management
Product Management
Consulting
Data Science
Marketing
Accounting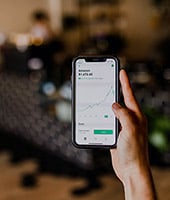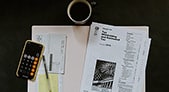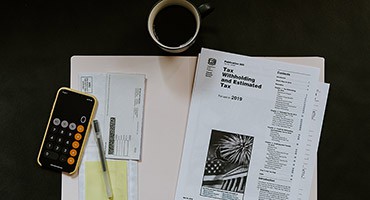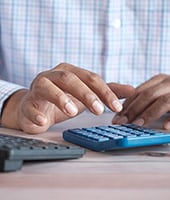 Accountants play a crucial role in producing financial records that represent the business activity of an organization. Our remote accounting internships allow you to apply the training from the classroom towards organizing information for both local and international businesses alongside industry leaders. You will gain the skills to prepare you for a career in various areas of accounting including, but not limited to, auditing, insurance, private equity, venture capital, investing and financial detection.
A virtual accounting internship is a great way to break into the finance industry as online work is quickly becoming the new standard among top financial institutions.
Auditing
Big 4
Insurance
Taxes
Venture Capital
Private Equity
Investing
Cryptocurrency
Bookkeeping
Financial Modeling
Budgeting
Financial Analysis
Fraud Detection
Data Science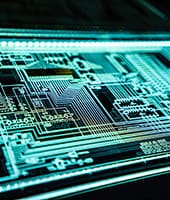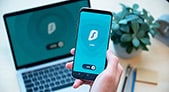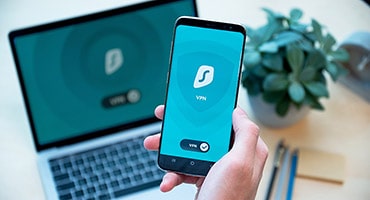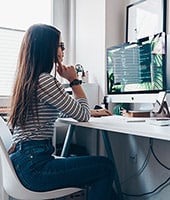 Our remote data science internships will introduce you to some of the most advanced work environments. Data science is the fastest growing industry in tech right now. This field of expertise is on its way to transform all sectors, from education and healthcare to finance and law. Whether you are aiming to build a career as a data analyst or a data scientist, our virtual internships will help you acquire the knowledge and experience you need to join the ranks of some of the most prolific professionals of our time.
Cryptocurrency
Cloud Computing
Blockchain
Product management
Cybersecurity
Web Development
App Development
Startups
Product Management
Artificial Intelligence
Machine Learning
Robotics
Data Mining
Design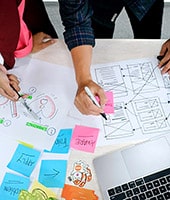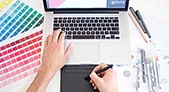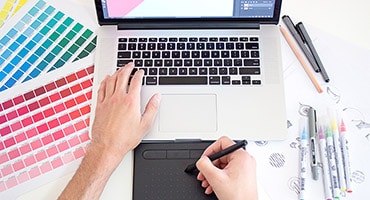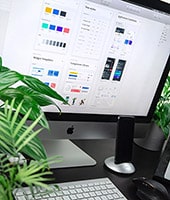 Whether you are looking for a remote design internship in user experience (UX), video games, animation, we offer virtual design internships in some of the most exciting design companies. The design industry is unique in its own right. It meets at the crossroads of creativity and technology, leading to innovation.
From aeronautics to mobile apps and furniture. Designers play a crucial role in improving our standards of living. With the correlation between design and business success becoming more apparent every day, experienced designers are in increasingly high demand!
UI/UX Design
Web Design
Graphic Design
App Design
3D Modeling
Photography
Animation
Fashion
Interior design
Architecture
Product Management
Finance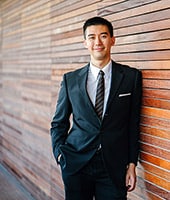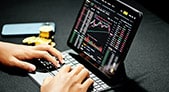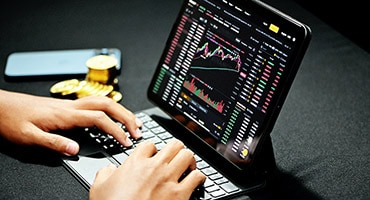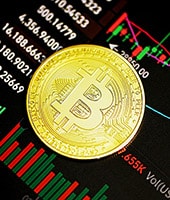 Our remote finance internships dive into the competitive world of finance where Interns will be exposed to deals with managing flows of money through investments in various asset classes. In an increasingly interconnected world, financial activity is central to the performance of the global economy.
Gaining internship experience is a prerequisite to obtaining long-term employment in the industry. We offer virtual internships in some of the region's most prestigious financial institutions including consulting firms, multinational conglomerates, investment banks, asset managers, private equity, and hedge funds.
Private Equity
Venture Capital
Management Consulting
Cryptocurrency
Stock Investing
International Business
Startups
Fintech
Real Estate
Financial Modeling
Economics
International Business
Investment banking
Asset Management
Human Resources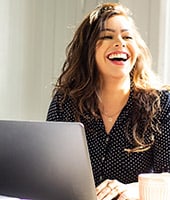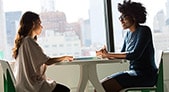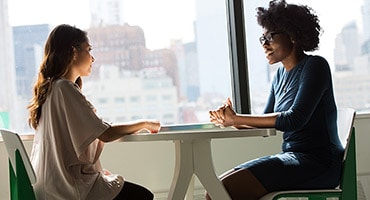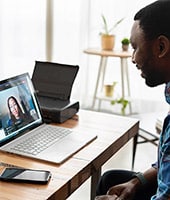 No other department in a company makes more impact on an organization than Human Ressources. By fostering the culture, team dynamics, and working to differentiate it from competitors, this is an exciting and rewarding industry.
We offer remote HR and talent management internships at some of the most competitive companies in the world. Our interns work in the HR and recruiting departments and actively participate in the hiring and management process. Our virtual internships provide valuable industry experience and insight into the corporate landscape.
Diversity & Inclusion
Outsourcing
Payroll Systems
Recruiting
Training & Onboarding
Startups
International Business
Talent Management
Data Science
Marketing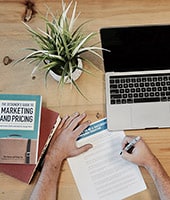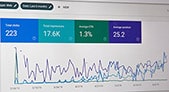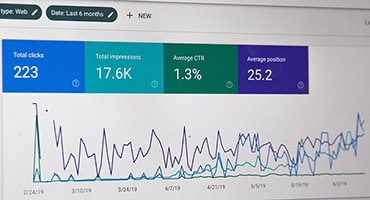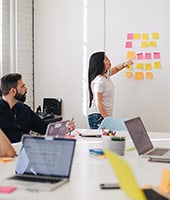 Marketing is a dynamic and growing industry. Driven by ever evolving technologies and innovations, Professionals in the field develop strategic communications between an organization and consumers.
Our remote marketing internship program connects candidates with positions that will allow them to learn key skills in the domain. Learn how to use the latest technologies, launch online advertising campaigns to thousands of people, manage and grow social media accounts and learn the latest trends data analytics, sales, and client relationship management.
Digital Marketing
Facebook Ads
Google Ads
Public Relations
Data Science
SEO
Content Marketing
Social Media
Influencer Marketing
Branding
Event Management
Product Management
Content Creation
Graphic Design
Journalism
PROGRAM DETAILS
CUSTOMIZE YOUR EXPERIENCE
"My coworkers were very friendly and welcoming. The Chief of Operations even wrote me a letter of recommendation!
I have been really impressed with the housing, location, convenience, and safety."
"It was smooth onboarding and my Data Science Intern at the Xaltius company was a successful and great experience.
If you want to an internship that can make an impact in your life, Career up is best."
"I was lucky enough to land an internship with one of the top companies on the planet, General Electric. This has opened incredible growth and employment opportunities, especially for those finishing their Bachelor's degree.
"I interned in Finance and worked closely with fast-growing startups going through the Ideaspace incubator. It was an awesome experience to help them with their financial models, pitch decks and challenging them on certain aspects of their businesses."
"Thanks to CareerUp I've had the best remote internship! The coaching was amazing and very helpful.
Would recommend 100%"
"Through CareerUp, I was able to land an internship at a VC in Manhattan, NY. Considering how difficult it is to land a VC internship and my zero prior experience in the industry, I would like to thank CareerUp for connecting me with my current internship."
Join Hundreds of Alumni from 200+ Universities