ADD ADVENTURE TO

YOUR INTERNSHIP

ADD ADVENTURE

TO YOUR

INTERNSHIP
Join a CareerUp Campus to merge an all-inclusive travel experience with your internship. Network, sightsee, and experience all that your new home has to offer while being part of a community of like-minded young professionals.
The capital of Portugal offers an amazing combination of food, history, natural beauty and a vibrant international business community.
WHY Live in Lisbon for the summer?
Enjoy great weather year-round on Lisbon's beaches.
Tour some of the best restaurants in Europe.
Immerse yourself in one of Europe's fastest growing start-up hubs.
The financial center of Asia offers endless opportunities to explore. Singapore is world-renown as one of our safest and most beautiful cities.
Why live in Singapore for the summer?
Enjoy some of the best food the world has to offer.
Experience life in one of the world's most modern cities.
Gain experience in a global financial hub.
Enjoy some tropical beach time in Costa Rica's most popular costa town. All internships for our Costa Rica destination are remote and have a working space provided!
WHY Live in Costa Rica for the summer?
Live the remote work dream and gain professional experience while learning to surf.
Have you seen the photos? It's beautiful.
The food is amazing. Enjoy plentiful seafood and fruits you have never seen before.
INTERNSHIP + TRAVEL
WHAT'S INCLUDED
Internship Program
Take advantage of all our internship program has to offer. Our recruiting team will ensure you have a great internship before you arrive.
High Quality Housing
Don't worry about booking accomodations or signing leases. We arrange high-quality housing for you near your desintation's best attractions and sights.
On-ground activities
Participate in a fun iteneraty of events and activites. Your local on-ground support team will show you best that your desitnation has to offer.
On-ground support
Take the stress out of travel with 24/7 on-ground support. Our team of local team members will always be available, whether you get locked out or need a restaurant recommendation!
Housing
HOME AWAY FROM HOME
Enjoy your modern accommodations with your fellow CareerUp interns.
---
What to expect:
Housing for the duration of your Campus
Fully furnished
Kitchen access
24/7 Maintenance
Controlled Access
Cleaning Service
Wi-Fi
Epic community vibe
*Accomodation facilities may vary based on location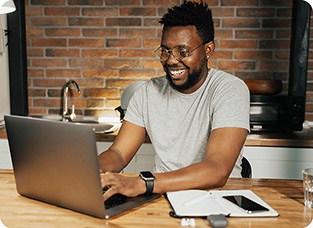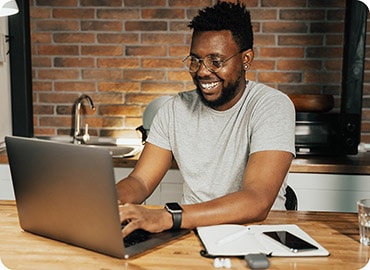 Secure an internship through CareerUp
Set yourself up for success by first locking down your internship with one of our corporate partners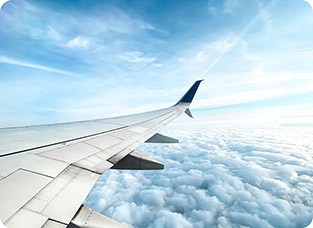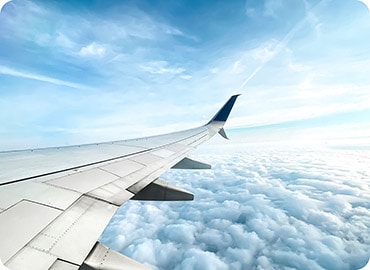 Join a Campus and pack your bags
Set yourself up for success by first locking down your internship with one of our corporate partners
PROGRAM DETAILS
CUSTOMIZE YOUR EXPERIENCE
SECURE YOUR SPOT
Submit your application today and get a decision in in less than a week.
"My coworkers were very friendly and welcoming. The Chief of Operations even wrote me a letter of recommendation!
I have been really impressed with the housing, location, convenience, and safety."
"It was smooth onboarding and my Data Science Intern at the Xaltius company was a successful and great experience.
If you want to an internship that can make an impact in your life, Career up is best."
"I was lucky enough to land an internship with one of the top companies on the planet, General Electric. This has opened incredible growth and employment opportunities, especially for those finishing their Bachelor's degree.
"I interned in Finance and worked closely with fast-growing startups going through the Ideaspace incubator. It was an awesome experience to help them with their financial models, pitch decks and challenging them on certain aspects of their businesses."
"Thanks to CareerUp I've had the best remote internship! The coaching was amazing and very helpful.
Would recommend 100%"
"Through CareerUp, I was able to land an internship at a VC in Manhattan, NY. Considering how difficult it is to land a VC internship and my zero prior experience in the industry, I would like to thank CareerUp for connecting me with my current internship."
Join Hundreds of Alumni from 200+ Universities