Summer internships continue to be the most popular in terms of getting some professional experience to help you get your foot in the door for your career, or in some cases, graduate. This leads to a lot of positions opening up between May and August, however, this also makes the positions that you want a lot more competitive.  
Getting an internship used to be the best-kept secret to make sure you land an amazing entry-level position almost immediately after graduating. However, just like the show Squid Game, now everyone is aware of this wonderful thing that will only benefit their lives. The good news is that you can still stay one step ahead by completing an internship earlier than everyone else by doing it at an unconventional time. The thing to remember is that there are some sacrifices you will need to make if you do an internship during school, or while you keep the job you have in case the internship is unpaid. So, without further adieu, here are some pros and cons to doing an internship during school or with another job. 
Pro: Determining if you are actually interested in what you're currently studying. 
I can't be the only one who has heard horror stories about many people studying something for a large number of years, but when they finally try the job out in the real world, they end up detesting the work altogether. This is a real fear, which is why it's super important to try out what you are studying to see if you actually like it. If you don't end up liking it, you could easily transfer to a different degree and take it from there, which is a lot better than graduating and having to start over. 
Con: A lot less free time.
If you are someone that values their free time then doing an internship during school or your current job probably isn't a good idea. Juggling school and an internship is an excellent way to learn how to balance all of your responsibilities and really make time for the stuff that you love most. So, you won't be able to see your friends and family, or have lots of fun. However, this is only a short-term investment that will lead to lots of free time, which you won't ever take for granted again. 
Pro: Some brand new stuff for your resume/CV.
Only having your current school diploma and the job that helped put a small dent in your tuition is no longer enough to ensure that you will get a job in your desired career, or even another internship for that matter. Having some new relevant experience will make you much more desirable to potential employers and will increase your chances of landing the job or internship you want the most. 
Con: The amount of sleep you get will vary
Balancing 2 things at the same time isn't as easy as it looks, otherwise, everyone would do it. All of that balancing will lead to you getting really friendly with the barista closest to you because you will be spending lots of late nights studying. Despite all of this, sleep is extremely important to your job performance. So, the more that you are able to get, the better your performance in school and your internship will be. Let this be a reminder to get as much sleep as you can. Trust me, it's better than any all-nighter.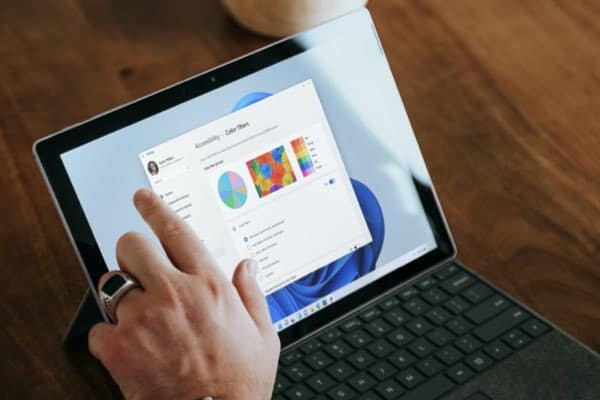 Pro: It will teach you how to prioritize your work and become more proficient in the skills you actually need.
One emotion aside from stress that is inevitable to experience is feeling overwhelmed. Fear not, this is actually an interesting emotion to feel because it ends up teaching you more than you can imagine. As human beings, we have the ability to find a way to make any situation better, no matter how dire it may be. Being overwhelmed will teach you a lot of valuable skills like being good under pressure, properly prioritizing your work, your ability to multitask, and a renewed sense of confidence because if you get through this, it means you can get through anything. 
Con: It may be unpaid, which means finances may be tight
Let's face it, some internships are paid and others are not. You shoot for the paid internship but there is no guarantee that you will get it because if you don't nail the interview or meet all of the requirements, you will need to settle for something less fiscal. There's nothing wrong with that as long as the experience is exactly what you are looking for. Sacrificing a few months of pay for work that is relevant to your career is the best thing you could ever do. Finding a job in your field without any relevant experience is next to impossible. However, if you take the time to get some professional experience, you will achieve the career goals that you have. 
Pro: Networking Opportunities.
Doing an internship while you're in school is a wonderful time to make some new connections that you could utilize at any time in the future. Making these new connections is a great opportunity to boost your LinkedIn profile, have other professionals endorse your skills, and it could open up future opportunities for after graduation. For those who told you that connections are key, they were very right. Any time that you could network, you need to seize that opportunity. 
Con: Not being able to balance both.
There is a chance that either your schoolwork or your internship will suffer because this will be too new for you. If your internship or school becomes too demanding, simply scale one of them back or have a backup plan. You already deserve credit for attempting to do an internship with school. So, if it doesn't work for you personally, you don't have to feel bad. We are all built differently, you know yourself the best, and at the end of the day, you should do what works best for you. 
Pro: A Better Summer Ahead
No matter what, you should give an internship with school a try because the content may line up with school and you could put all of the theory you learned to practice and see if it's right for you. For those of you who try to find an internship while in school, I want to wish you the very best of luck. Also, you've got this.